_
HSBC Digital Platform
The brief was to optimise the design language and improve the overall experience of HSBC's digital presence on all devices. Our team included design, UX and copy, working in a highly agile way to meet tight deadlines and budgets.
Role: Designer Agency: Brilliant Basics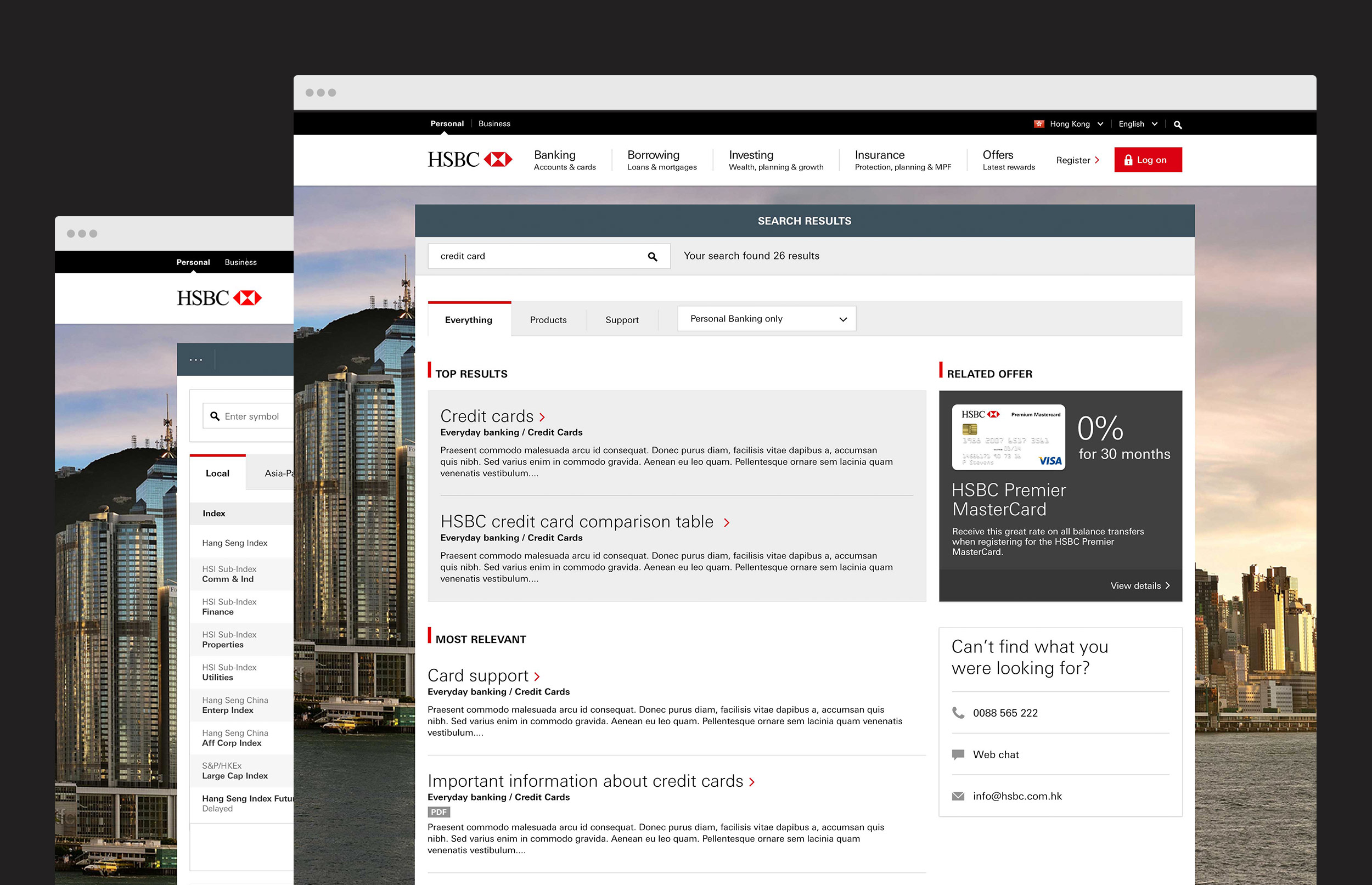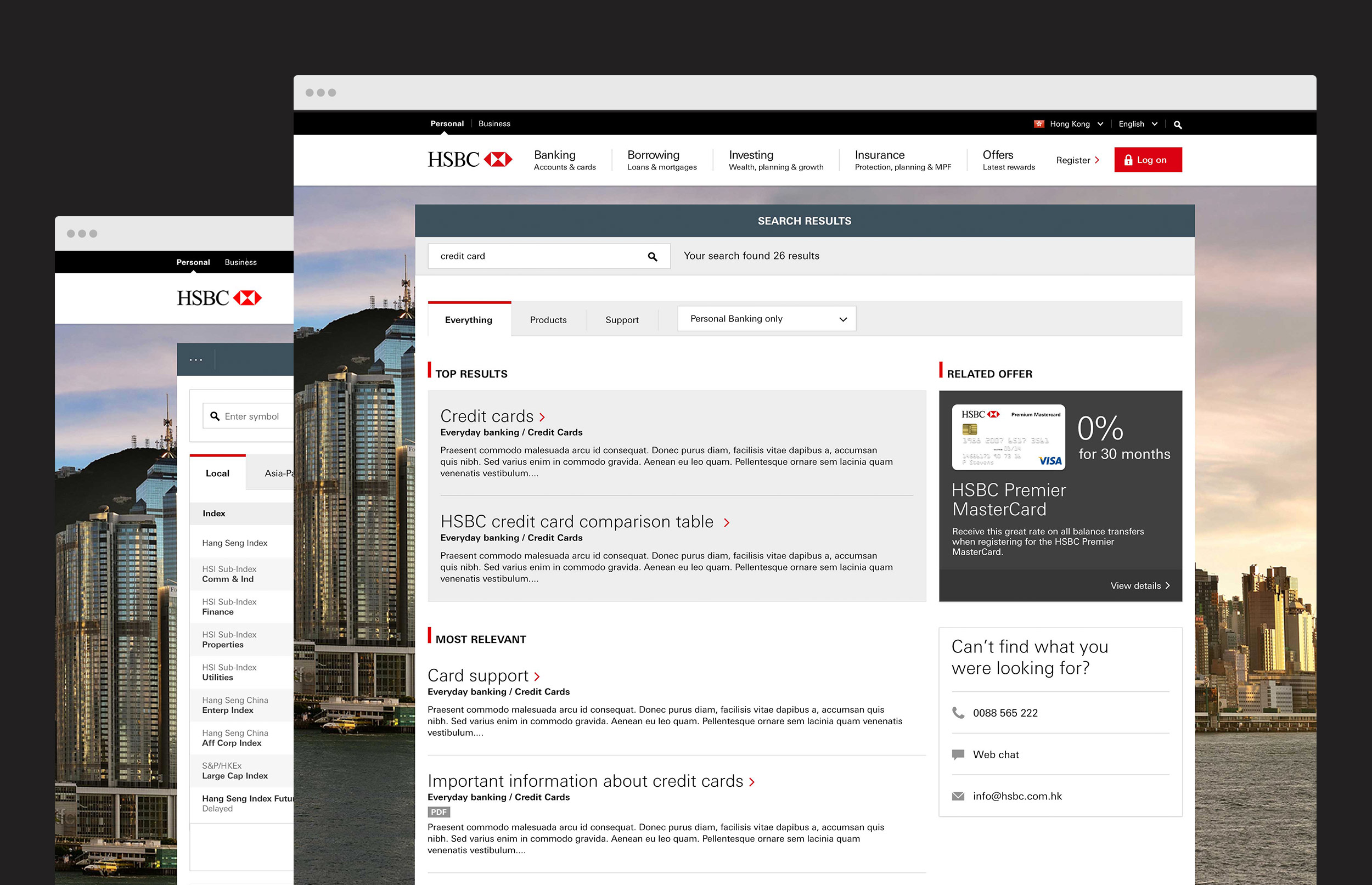 Process
We used Photoshop asset sheets to deliver consistent components and modules. In order for the team to deliver to their best potential it was important to have a good undrestading of the production environment.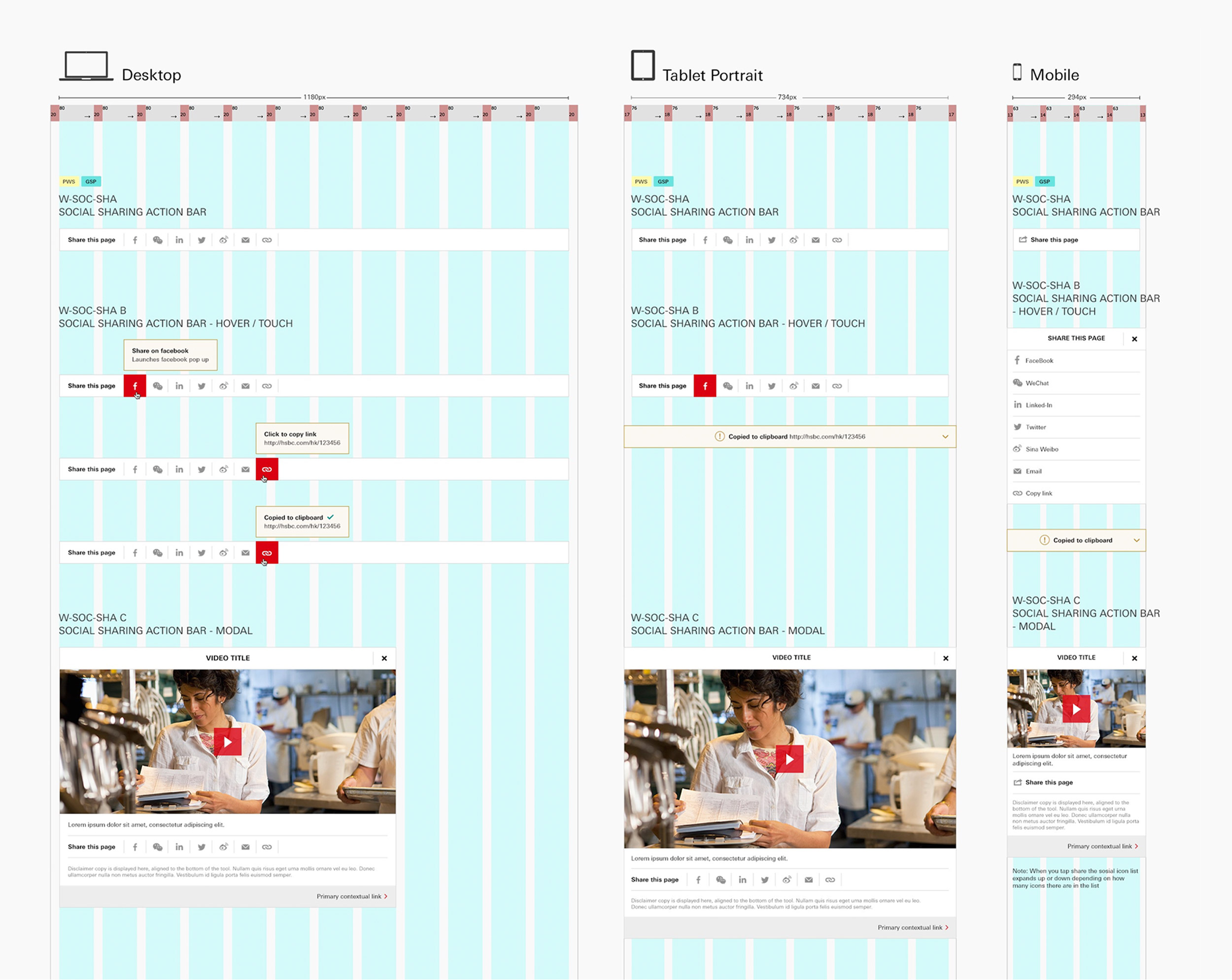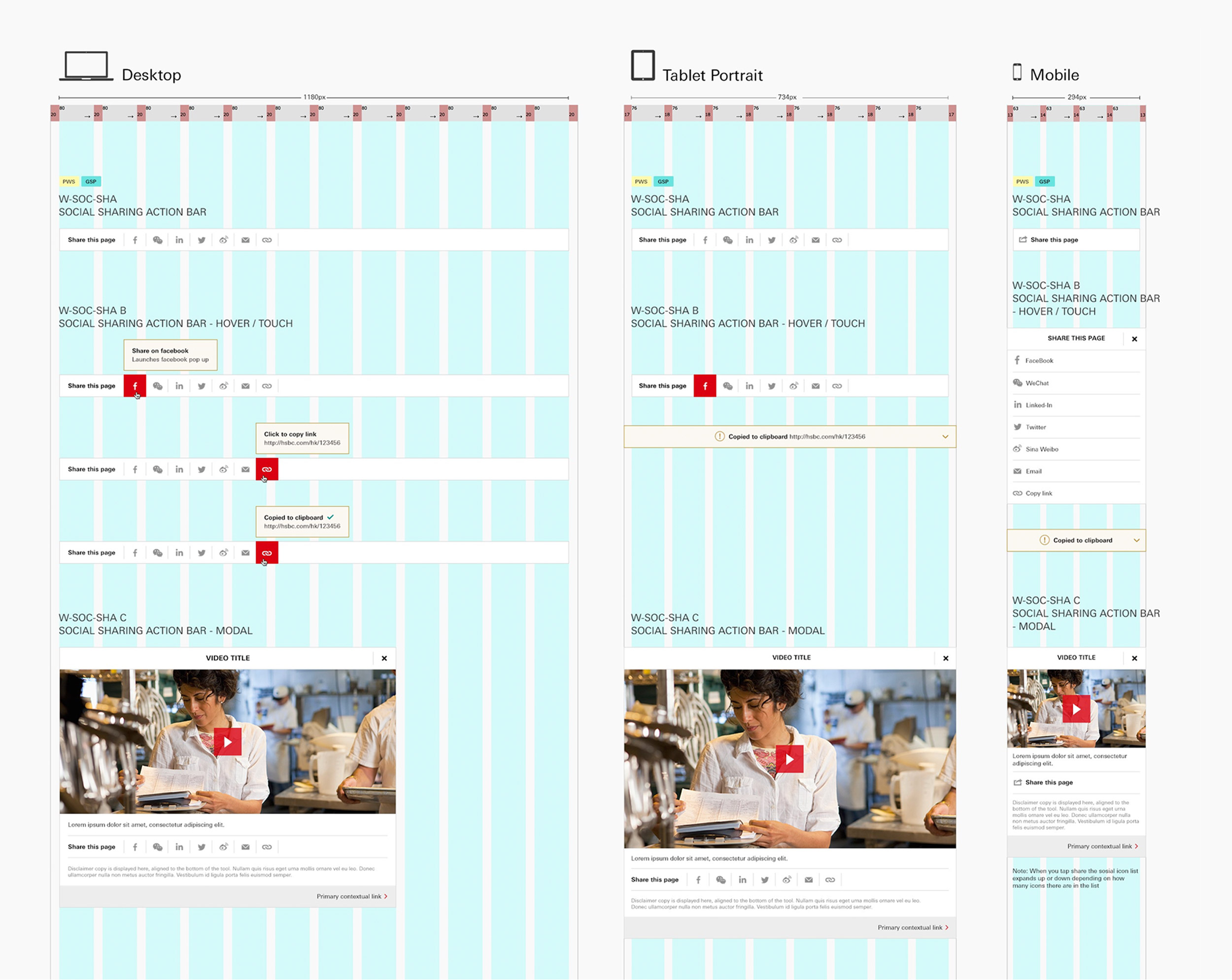 It all comes together
Careful crafting from all team members led to consistent quality over a wide range of assets. HSBC's digital banking is now a more effective marketing platform and is quicker and easier to maintain and update.